THE WAYS OF WATERS: WELLNESS AND RELAX AT MONTECATINI TERME.
Nowadays there are more and more causes of stress and fatigue, our hectic lifestyle and being always on the run  leads to accumulation of physical and mental tension in our body.
We have to dedicate to our bodies and mind  time to get rid of those negative toxins and too high stress levels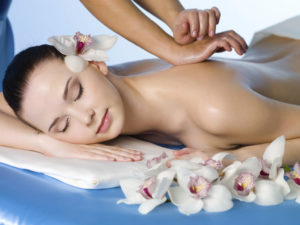 And it is exactly where the beneficial and natural properties of the waters of Montecatini can help you.
Montecatini waters are scientifically proven cure against anxiety, stress and depression. The beneficial and natural properties of water depends on the increase in the release of serotonin, a neurotransmitter linked directly to the feeling of well-being.
Through the "Via della Acque"  one can modify the state of psychophysical tension.
The therapeutic strategy is based on 3 main elements:
–        hydropinic treatment and balneotherapy, which means drinking and immersing in the thermal waters
–        Indian and oil massages
–        meditation techniques
(source TermeMontecatini.it)
Our Hotel Puccini in Montecatini is located just a few minutes' walk from the thermal establishments, and offers its clients special offers for thermal treatments.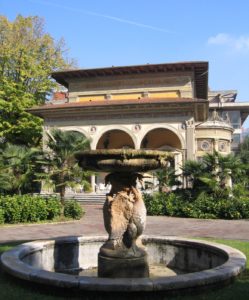 Also the territorial context itself is essential to achieve the psycho-physical balance: the Tuscan/Mediterranean diet, as well as the presence of thousands of square meters of gardens and parks, which have always characterized Montecatini,  is a natural relief from the grip of anxiety.
For your well-being stay choose Hotel Puccini in Montecatini, comfort and elegance of a 4-star hotel in the heart of the city.
For further information and special offers created for you, contact us!

Corso Roma 95 – 51016 Montecatini Terme – Toscana – Italy